A documentary by Lucie Thierry – 68 min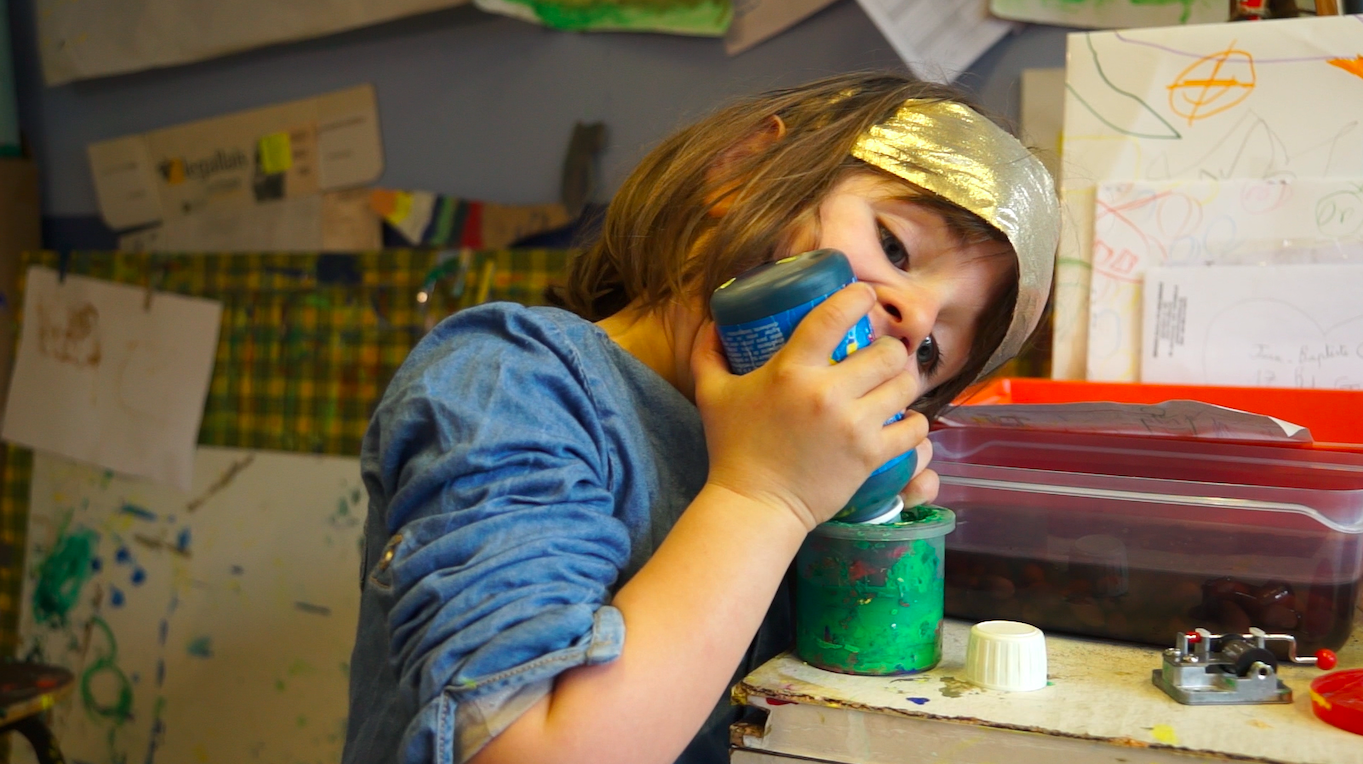 In Marseille, a school made of bits and pieces called Bricabracs is growing. Here there is no class by level, no grades, no evaluation nor competition, but a single class of 20 children from 4 to 11 years old. It is at their height that we discover how they learn. They draw, play, speak in groups, take care of household chores, try to settle their inevitable conflicts...
How does this little collective hold up? A teacher who is both a pedagogue and an educator, parents who question themselves and consider other ways of doing and thinking school... A lively, imperfect, vulnerable collective that questions us about our own citizenship gradually shapes itself in front of our eyes.
With the support of the CNC
Broadcaster: Spicee – autumn 2021