A documentary by Cyril Bérard – 52 min – IN PRODUCTION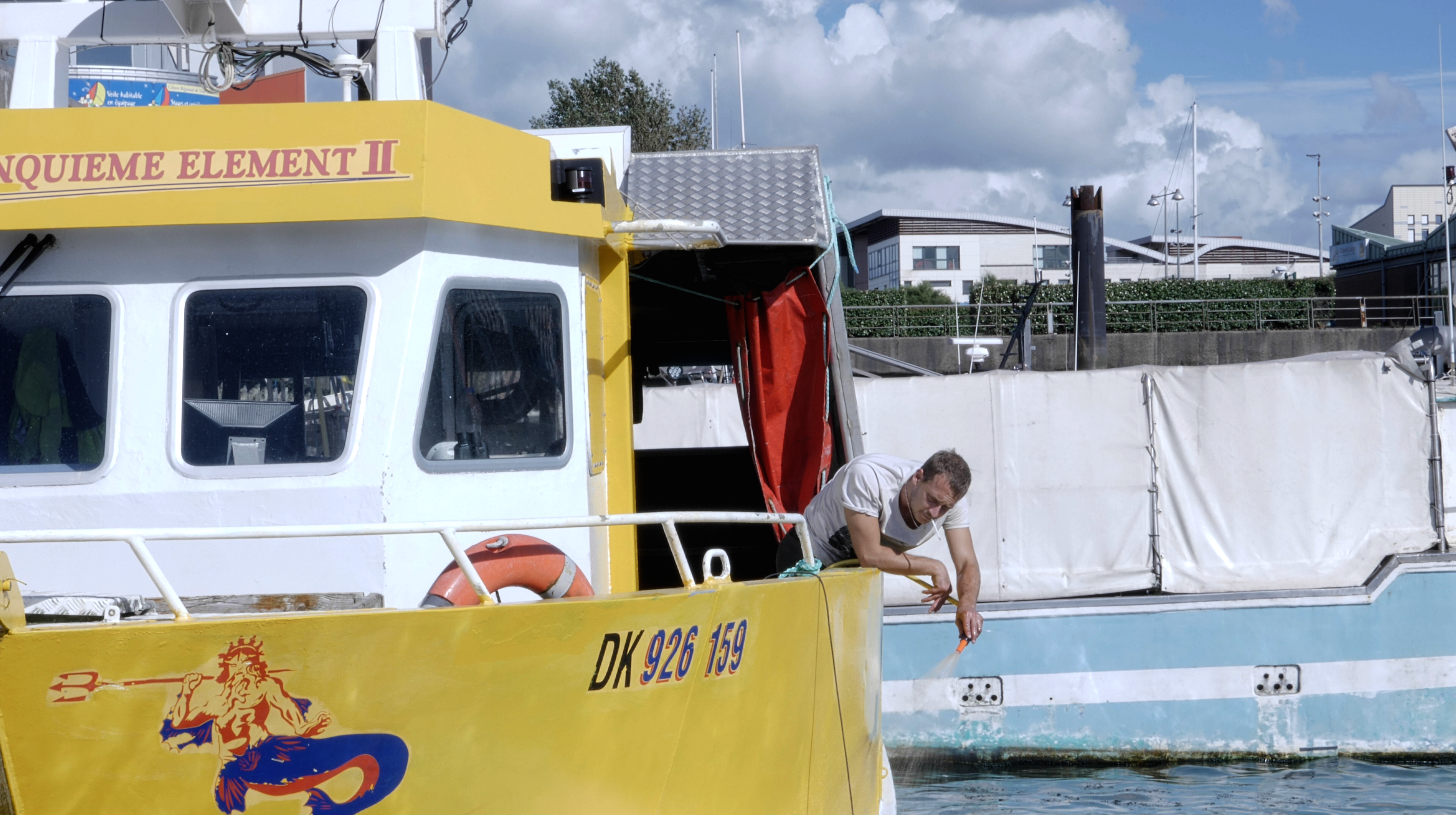 In Dunkirk, fishermen are going out of business one after the other. In this difficult context, Patrick, one of the last boat owners in the region, decided to end his life in September 2019. His son, Florent, then finds himself propelled to the head of the family business at the age of 30.
Bereft and on the verge of bankruptcy, he is eventually supported by his aunt Marjorie, an experienced financial director, who decides to leave her career and her Parisian accommodation to come to his rescue.
The film tells the journey of these two opposite characters who will have to work together to save their artisanal fishing activity, which has been a family tradition for ten generations.
To do this, they will have to shake up the profession's codes and mentalities.
With the support of the CNC (Aide à la préparation and Aide à la production) and Pictanovo (Aide au Programme Editorial and Aide à la production), and Procirep-Angoa
Broadcast at the end of 2022 on France Télévisions (France 3 Hauts-de-France and l'Heure D)