A documentary by Gilles Vernet – 52 min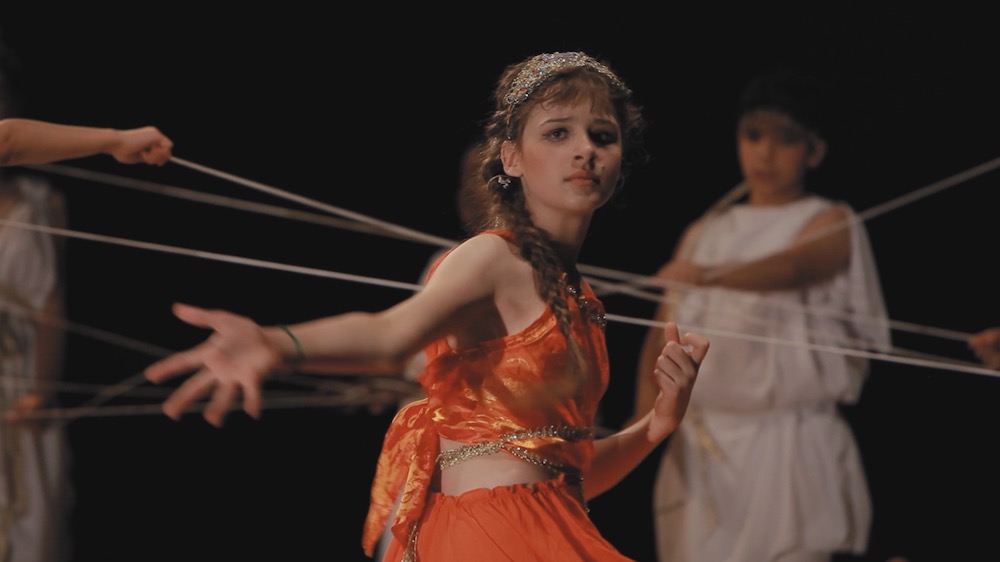 For two years, Gilles Vernet's 4th grade students will discover the Paris Opera. A show, entirely imagined by the children, will be born from this adventure.
Learning is not a simple task for this class in the priority education network. Some students at failing at school.
But by discovering the music, the sets, the costumes, the lights, by going to the Palais Garnier or the Opéra Bastille and by working on their body expression, these children will surpass themselves to reveal themselves to themselves and to their teachers.
Broadcast on viàVosges in September 2019
Broadcast on Public Sénat in June 2020
Selected at Luchon TV Festival
In co-production with the Paris Opera, the Engie Foundation and viàVosges
With the support of the CNC and Procirep - Angoa