La fabrique du soin
FIGRA 2022
[PRIX AUTREMENT VU]

de Marion Angelosanto
Prix des Activités Sociales de l'Énergie
En pleine tourmente sociale et politique, le CHU de Clermont-Ferrand nous ouvre grand ses portes. Tandis que le corps médical s'y démène pour soigner avec humanité toujours plus de malades, la direction tente de jongler avec des injonctions contradictoires, entre économies et mission de service public.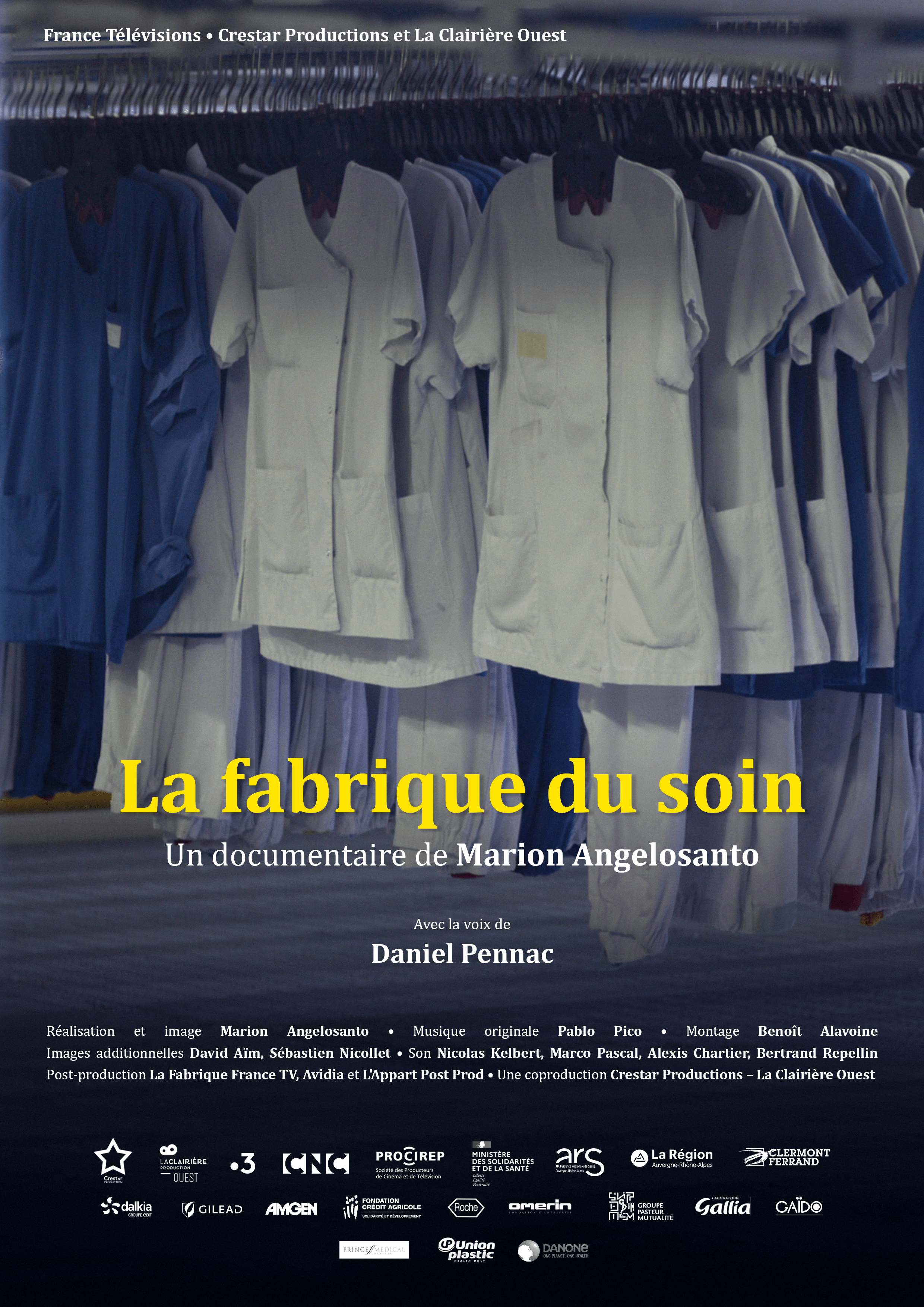 BEGAIEMENT
LE BÉGAIEMENT FOND AU SOLEIL

de Melissa Bronsart
sera diffusé le Jeudi 2 Juin sur
France 3 Paris Ile de France
et en Replay sur France.tv
Un concours d'éloquence unique en son genre vient d'être créé en France : il est réservé aux personnes qui bégaient. Pour les candidats qui y participent, cette prise de parole en pleine lumière est abordée comme un défi et une revanche à la fois. A mesure que les candidats cheminent, la honte et la peur se dissolvent. Reste la beauté d'enfin oser être soi. Différent et unique.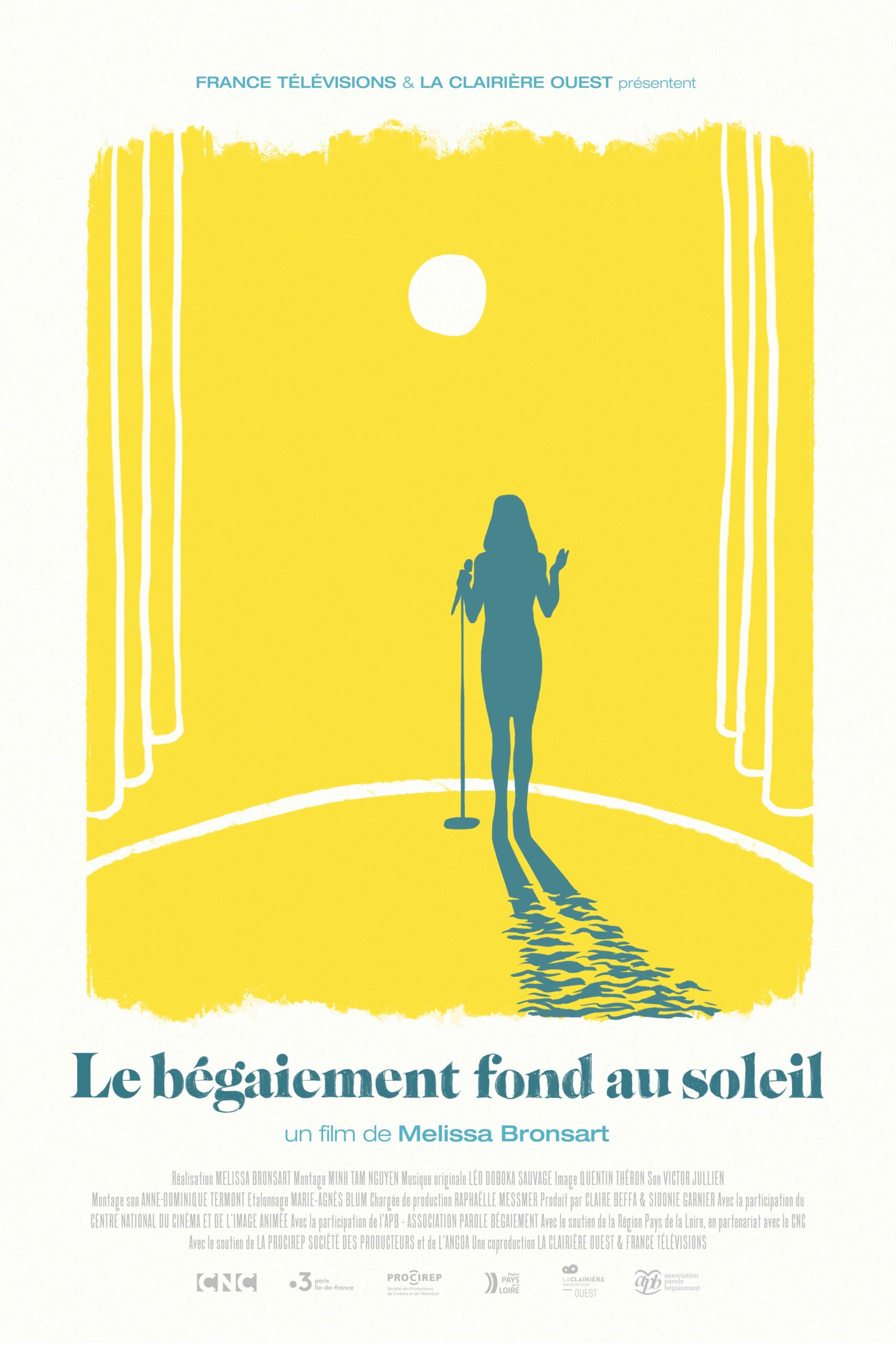 Ready for the Wind
de Samuel Picas
Screening at the FIGRA 2022
suite à son Prix Coup de Pouce 2018
In Saint-Pierre et Miquelon, a tiny French territory in the North Atlantic, a group of teenagers have just obtained their baccalaureate. Pushed to continue their studies, a departure for metropolitan France or Canada seems to impose itself on them. Manon, Evie, Enguerrand and their friends will then go through their last summer together on these islands where they have always lived. But they are islanders, and this separation looks like exile, an uprooting without any certainty of return. A story of the end of adolescence and friendship, the film mixes and confronts the nature of the island with the intimate journeys of these young people who live their last holidays in the agitation and self-abandonment that precedes a jump into the void.