A documentary by Marion Angelosanto – 52mn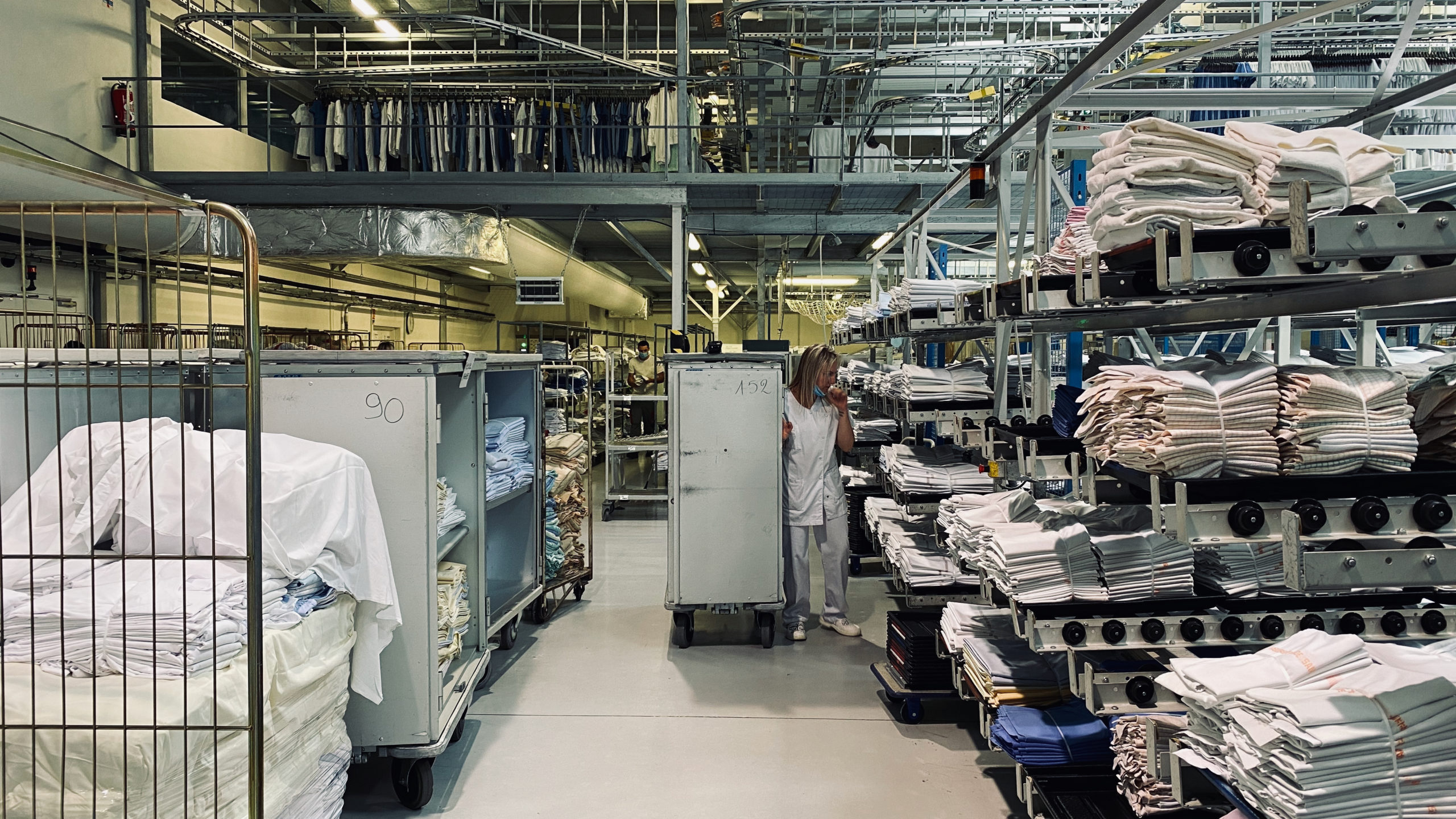 In the midst of social and political turmoil, Clermont-Ferrand's University Hospital opens its doors to us.
While the medical profession is struggling to treat more and more patients with humanity, the management is struggling with contradictory injunctions, between savings and its public service mission.
Far from the passing of arms between these two camps, thousands of workers work to feed, launder, and house the 2 000 patients who stay there in the hope of recovering.
Shot like an ensemble film, this long-running chronicle weaves the story of a working society plagued by the turpitudes of a large corporation. A human comedy where excellent know-how, absurd decisions and class struggle are combined.
"Autrement Vu" Prize at the FIGRA Festival (2022)
With the support of the CNC, Procirep-Angoa and the Auvergne Rhône-Alpes Region
In co-production with Crestar Productions
Broadcasters: France Télévisions (May 2022), Public Sénat (July 2022)