A documentary by Étienne Crépin and Frédéric Schneider – 52 min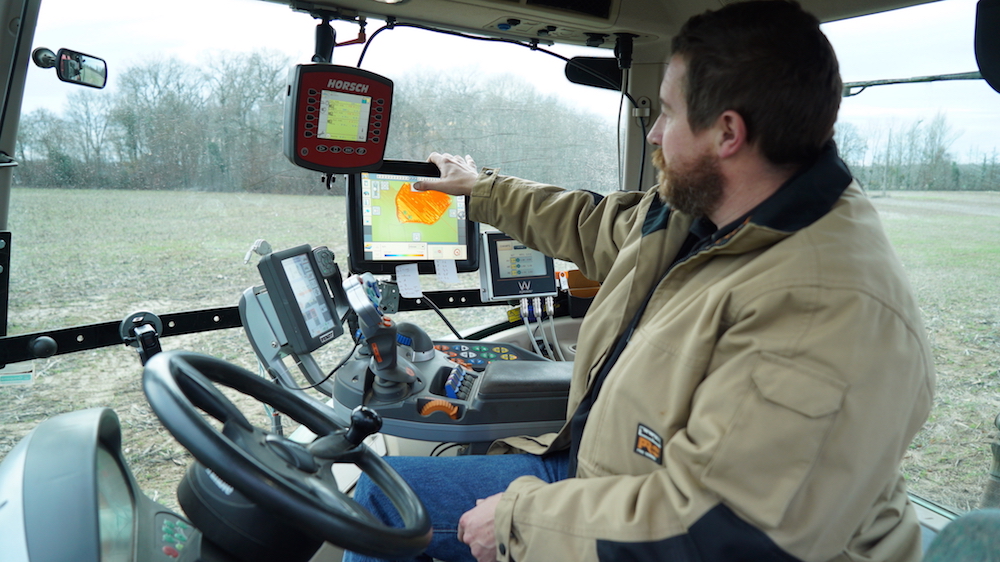 Drones, big data and connected objects are the new tools of a 3.0 generation of farmers, and the arrival of these technologies is causing an upheaval in practices, production models and farmers' relationship to their profession.
Facing this digital revolution, is it a matter of adapting or disappearing? Confronted with this dilemma, some make the expansive choice to equip themselves, while others organize themselves to create distribution and mutual aid networks, or manufacture machines under an open-source license...
The farmers embody, more than ever, the upheavals shaking our society.
Broadcast on May 4th 2020 on France Télévisions
In co-production with France 3 Pays de la Loire, and with the support of the CNC