A documentary by Samuel Picas – 52 min – Broadcast on France Télévisions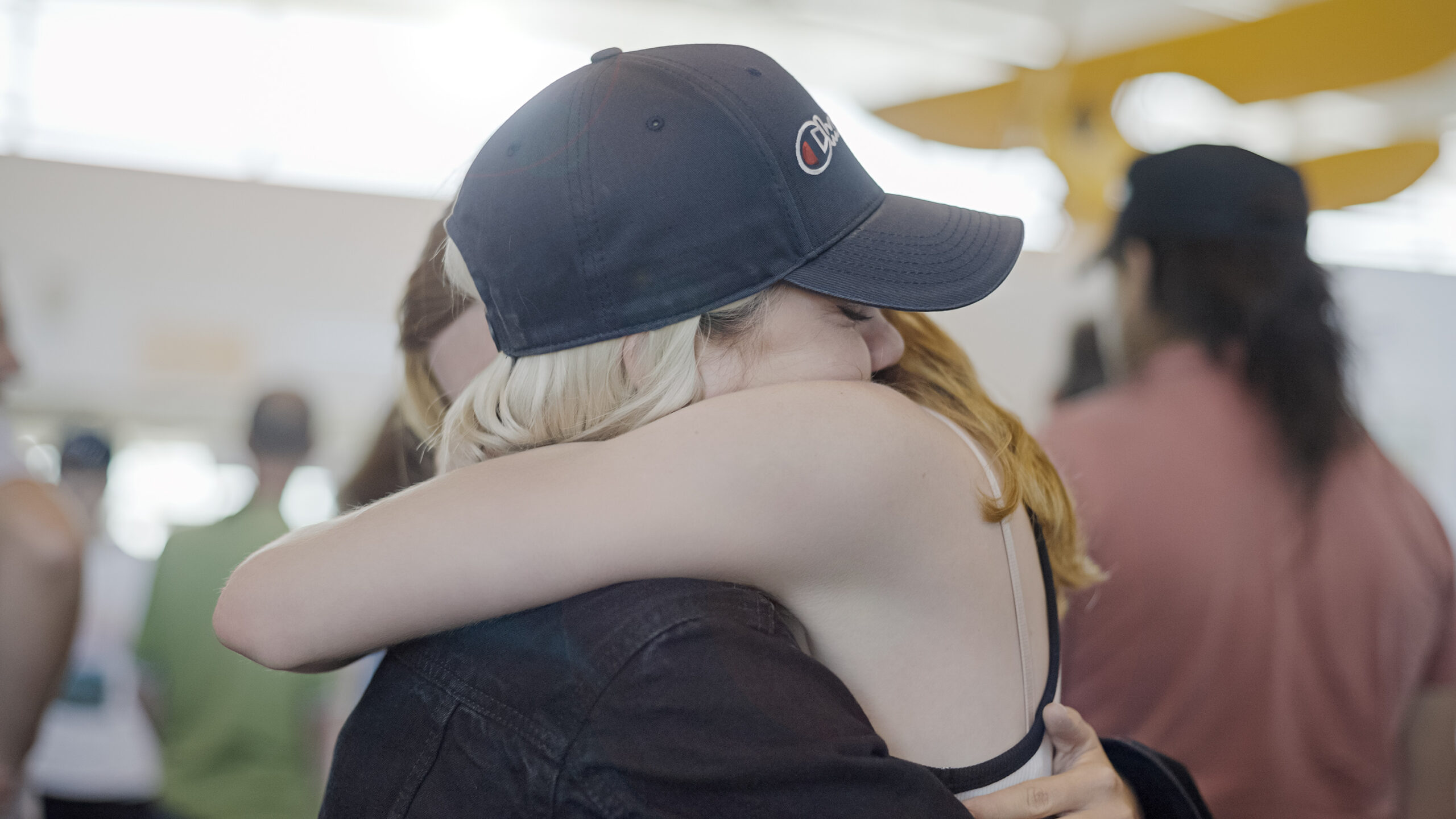 In Saint-Pierre et Miquelon, a tiny French territory in the North Atlantic, a group of teenagers have just obtained their baccalaureate. Pushed to continue their studies, a departure for metropolitan France or Canada seems to impose itself on them. Manon, Evie, Enguerrand and their friends will then go through their last summer together on the islands where they have always lived. But they are islanders, and this separation looks like exile, an uprooting without any certainty of return.
A story of the end of adolescence and friendship, the film mixes and confronts the nature of the island with the intimate journeys of these young people who live their last holidays in the agitation and self-abandonment that precedes a jump into the void.
With the support of the CNC, CNC Images de la Diversité and Procirep – Angoa
Broadcaster: France Télévisions – April 2022