A documentary by Anush Hamzehian – 38 min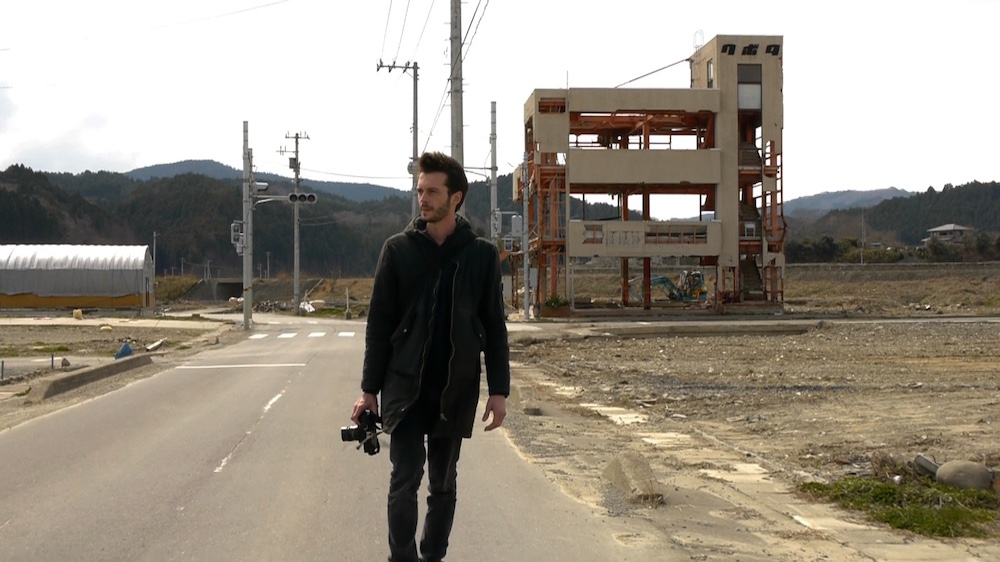 Il all started with a letter.
A letter dated from May 1999, which Vittorio Mortarotti, a photographer, discovered last year in his brother's belongings, Stefano. This letter, written by a certain Kaori, was addressed to his brother before he disappeared.
Indeed, Stefano died with his father in a car accident when he was only 20 years old. Vittorio, who was only 17 at the time, remembers that Stefano was violent, and probably bipolar. But this brother, whom he knew very little in the end, remains a mystery to him.
How did he live? Who were his friends? How did he meet this young Japanese woman and what did she mean to him? He doesn't know.
Therefore, Vittorio decided to go to Japan, looking for Kaori. This quest will be the starting point of a photographic work. As he says himself: "my brother's intimate story will be a pretext to seek out stories about loss and reconstruction through Japan."
The movie depicts this quest. A quest for life and rebirth in the form of a dialog between photo and video.
Selection and Prizes
Lago Film Festival 2016
A La Maison du directeur production, in co-production with Vosges TV images +, Le Cube – Issy-les-Moulineaux, and La Maison Européenne de la photographie
With the support of the CNC